Quick update: The expected path of Bitcoin testing of resistance level at $7,350 had taken place. This level is also the %38.2 Fibonacci retracement level from the bearish move. Though, a strong resistance for Bitcoin. Breaking through and we'll face the $7,800 – 8,000 zone, and afterwards we could head up to $8,700 area where lies the important MA-200 (moving average 200 days). Stochastic RSI had crossed, we'll probably test lower zones at $7,000 – $7,200 before possible continue up. From the bear side – behind the $7,000 support level as mentioned above, the $6,600 support is the next major area before reaching the low of Feb.6 at $5,900 – $6,000.
From the fundamental side, refer to our yesterday's market update report for all crypto news and headlines from past week.
BTC/USD BitFinex 4 Hours chart
Click here to start trading on BitMEX exchange and receive 10% discount on fees for 6 months.
Be the first to know about our price analysis, crypto news and trading tips: Follow us on Telegram or subscribe to our weekly newsletter.
---
More news for you: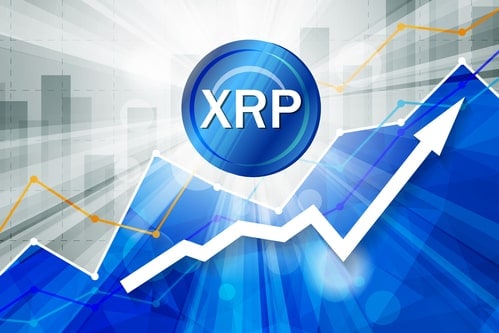 By Yaz Sheikh
/ Sep 18, 2019