Hopes of a positive Bitcoin upswing has failed to happen in the last 24hrs, but investors are still very optimistic as they await a bullish run.
The world's most valued cryptocurrency slid further backward to a $7675 value at press time while Ethereum rallied to just $423.
The total market cap of all cryptos is $273 billion
Bitcoin's market cap is $132 billion
BTC dominance at 48.2%.
Major Crypto Headlines
Australian State Government Invests in Crypto Startup to Promote Regional Tourism
Morgan Stanley Hires Credit Suisse Crypto Expert as Head of Digital Asset Markets
Brazilian Cryptocurrency Exchange Wins Injunction Against Bank Who Closed Its Account
Significant Gainers And Losers
Vcash (+98.52%)
Vcash (XVC) ended the last 24h trading period as the most significant gainer in the volatile crypto markets with a 98.52 percent surge against the USD. XVC continues its bullish run with a trading volume of $101,639 and a market cap of $245,830.
One would have expected a bearish run from the coin after it was delisted from Poloniex crypto exchange a few hours ago, but the reverse is the case. Investors have to wait till September to withdraw their funds from the exchange.  
The surge, however, could be as a result of massive pumping from some  Brazilian whales. And with a close watch, one would notice that XVC hasn't had a lead dev neither has there been any recent announcement from its dev for a while.
InsurePal (+28.81%)
InsurePal (IPL) gained 28.81 percent against the dollar and traded at $0.025 in the last 24h. The positive run was recorded just have InsurePal was rebranded to VouchForMe as a way of expanding its idea of social proof being compatible with other industries besides insurance.
At press time, VouchForMe has a trading volume of $306,130 and a market cap of $5,028,807. Investors hope to keep rolling in the upward trend with more positive results ahead.
Crowd Machine (+26.53%)
Crowd Machine (CMCT) ended the previous day with a 30 percent surge against the USD, trading at $0.036 with a trading volume of $2,509,242. CMCT has not been on a steady movement in the past 7 days, and the last 24 hours was just another good day for investors in the volatile market.
Zetacoin  (-38.79%)
Zetacoin (ZET) sloped downward by 38.79 percent, trading at $0.0015 with a volume of $100,050 over a 24h period. ZET has been staggering and trying to stay afloat in the last 7 days.  From the look of things, it seems the coin is almost dead and would take conscious efforts to revive it.
Cryptocurrency charts by TradingView
Be the first to know about our price analysis, crypto news and trading tips: Follow us on Telegram or subscribe to our weekly newsletter.
---
CryptoPotato Video Channel
---
---
More news for you: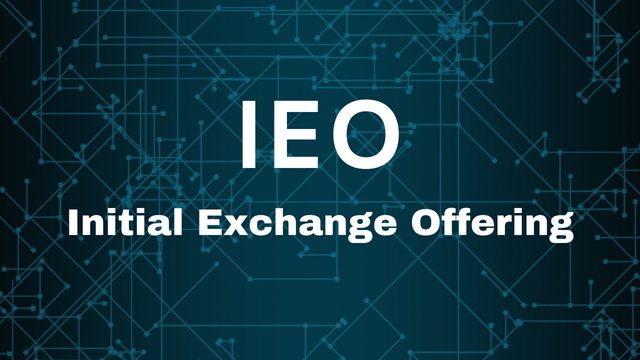 By Benjamin Vitáris
/ Mar 21, 2019