Monero XMR: After huge decrease, XMR has been doing well last days. Watch out support at 0.0099-0.01 levels.
ZCash: Mining software is rapidly improving hash rate. AMD R9 290 hash rate is now 120 Sol/s, which is 6 times what it used to be in the start of Zcash mining. This could lead to new lows, as miners countinue their work.
ZClassic is a new project founded by community of Zcash in Bitcointalk. ZClassic is a fork of Zcash, has a more reasonable price, and the main difference is that ZClassic doesn't inculde the 20% bounty for Zcash developers. ZClassic current price is 4$, its mining efforts is growing very fast, doubled during last 24 hours.
Etherum: In the next coming days another fork will take place, in order to prevent spam attacks. Technical anylisis show an important support level at current price – 0.014 BTC.

Etherum (click to enlarge)

In the meantime, some projects are developing under Etherum :

LightWallet – As sounds, light version of Ether wallet.

SWARM – Decenteralized storage

Knowledge Proofs – Privacy (Zcash).
ICOs:
Golem, which was reported at our last market update, has completed a stunning presale. The 10 million us dollars market cap got filled in a breaking record time of under 50 minutes! As we know, Iconomi, the ICO crypto fund, participated in Golem ICO.
Click here to start trading on BitMEX exchange and receive 10% discount on fees for 6 months.
Be the first to know about our price analysis, crypto news and trading tips: Follow us on Telegram or subscribe to our weekly newsletter.
---
More news for you: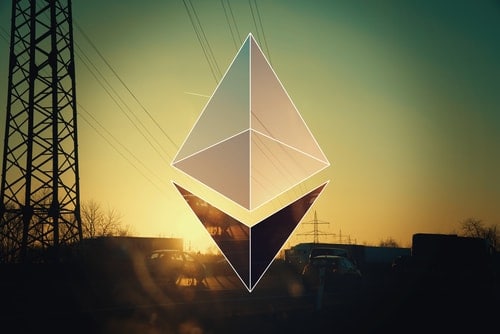 By Yaz Sheikh
/ Jul 15, 2019