While many countries around the world are gradually embracing digital currencies as a means of payment for goods and services, some are still debating on the possibility of future adoption of cryptos with Indonesia being one of such countries.
The Indonesian Futures Exchange Supervisory Board (Bappebti), a commodity regulator in the country, has reportedly announced that digital currencies are a tradable commodity in the futures exchange.
According to the President of the board, Dharma Yoga, a committee was set up four months ago by the board, to research the possibility of adopting cryptocurrencies as a means of payment in the country. The result of the research has propelled the board of directors to consider cryptocurrencies a commodity that will be traded in the futures exchanges.
"Currently, the Head of Bappebti has signed a decision to make cryptocurrency as a commodity worthy of trading on the exchange, it has been done two days ago, only I do not know the number of its Decree," said Yoga.
Various reputable financial institutions in the country including the Bank Indonesia (BI) have refused to acknowledge digital currencies as a medium of exchange. This is because of the usual debate that has been going on among many global financial institutions that cryptocurrencies are not as secure as they claim.
These banks also hold the notion that cryptos can be used for illegal activities like money laundering and crime financing.
However, despite banks' refusal to accept cryptos, the Bappebti still considers virtual currencies as a commodity subject that will be traded on futures exchanges.
According to Yoga, the Bappebti will create a comprehensive regulation on the establishment of crypto as a commodity which will cover exchangers, wallets, deposits, and mining companies. This regulation will involve the Bank Indonesia (BI), the Financial Services Authority (OKJ), and other ministries and institutions.
Yoga said that the regulation would help prevent the use of cryptos for criminal activities like money laundering and others. Hence, PPATK and Densus88 Mabes Polri will be involved.
Taxation issues will also be clarified. Therefore, the Directorate General of Taxation will partake in the regulation process.
Yoga also added that in the effort to establish the regulation, the agency has reached out to existing crypto exchanges like Indodax to submit a proposal covering the product specification and trading procedure.
The product specification will contain information like the types of cryptos and their volume available for trading, while the trading procedure will include information about the trading hours and payment mechanism.
Be the first to know about our price analysis, crypto news and trading tips: Follow us on Telegram or subscribe to our weekly newsletter.
---
More news for you: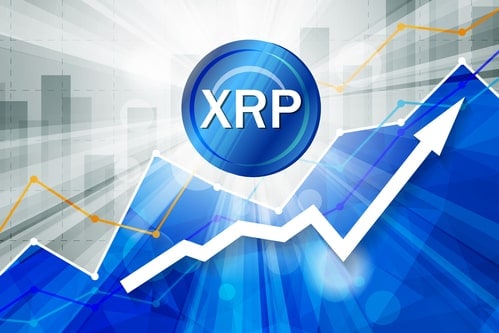 By Yaz Sheikh
/ Sep 18, 2019