The art of gaming has long gone beyond just fun and recreation but now includes the opportunity to earn substantial revenue, enhance global interaction and simulate different forms of human existence. Implementing blockchain in the gaming industry further opens up the opportunities therein. The decentralized system allows individual to enjoy greater independence, absolute control and immediate gratification.
Doubling your cryptocurrency repeatedly
By simulating the old world order where nations and regions were owned and ruled by emperors, CryptoCountries is introducing an extensively interactive game of global representation and unlimited earning power. The game allows players to acquire parts of global real estate in virtual reality.
CryptoCountries runs on the Ethereum blockchain. Each country is linked to one single Smart Contract Token on the game's blockchain. Anyone can participate by conquering a country or countries. To conquer a country means to purchase it from its existing ownership at double its price. As soon as a country is conquered, it changes ownership and is immediately handed over to the new buyer. This implies an immediate 100% increase in price, and the country will change ownership again as soon as a new buyer pays the new price. These payments are made directly to the existing owners of the countries at the time of purchase, and the cycle continues in a vibrant and infinite marketplace.
True and secure ownership
Territorial ownership on CryptoCountries is represented by a display of the six last characters of the owner's wallet address displayed on the game's interactive world map. This will change once the current price is paid into the owner's wallet and confirmation is received.
The game is not only a fun and money making avenue. It further serves as an educative channel to history as it is modelled in the form of ancient living, when nations and regions were ruled by emperors. It also functions as a channel for crypto education and adoption, introducing players into the world and benefits of cryptocurrency transactions and investment.
The game is up and running
As a game CryptoCountries is growing in popularity at a very fast rate, probably because of the huge potential and the opportunity to multiply your capital in a very short time. In just 3 days there have been more than 2500 transactions from different users trying to acquire their favorite countries. As at the time of writing, there are only around 70 countries available for acquisition out of the roughly 200 countries in the world.
The opportunities created by blockchain technology continues to increase, opening up new and innovative ways for beneficial interaction. By engaging in such gaming opportunities, users benefit from educational, networking, and profit-making benefits, especially for those users who enjoy high stakes games.
For more info
Be the first to know about our price analysis, crypto news and trading tips: Follow us on Telegram or subscribe to our weekly newsletter.
---
More news for you: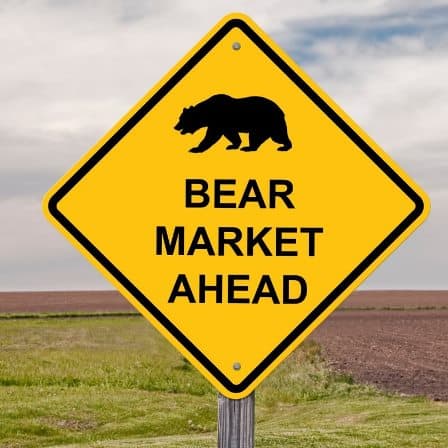 By Toju Ometoruwa
/ Feb 16, 2019