Continue our previous daily chart from yesterday, looks like Bitcoin is still keeping his head above the water level. The yearly low and important support at $5,900 hasn't been broken on the 1 day chart. A nice green candle with high volume returned Bitcoin back above $6,000.
As long as Bitcoin consolidates at these price levels, the business can turn out to be positive again. However, Bitcoin is still very close to the fire zone, and at any moment it can break down, so better to watch carefully.
For the next few hours we expect a slight correction down since RSI is at its high levels (market is overbought). From here, very strong support-turned resistance levels are at $6,400 (resistance line, descending line – light blue and moving average 50 days), $6,600 mark and $7,000.
From the bear side, following the daily chart from yesterday, the real major support zone is at $5,200, so a break down of the $5,800 zone will probably lead to a quick washout to those areas. $6,000 is the closest support level.
BTC/USD BitFinex 4 Hours chart
Cryptocurrency charts by TradingView
Click here to start trading on BitMEX exchange and receive 10% discount on fees for 6 months.
Be the first to know about our price analysis, crypto news and trading tips: Follow us on Telegram or subscribe to our weekly newsletter.
---
More news for you: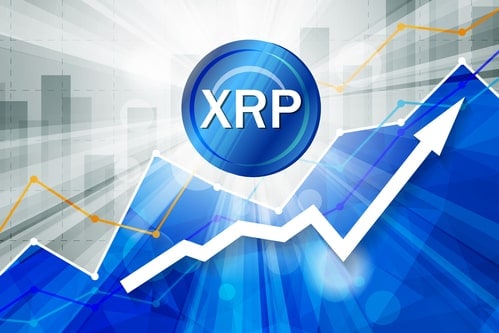 By Yaz Sheikh
/ Jun 19, 2019