So after couple of days of consolidation, Bitcoin didn't succeed to break through the $7,700 line. The result is what we had in the past several hours: an ugly drop, a very high trading volume, of 400$ to test the $7,200 line. The important moving average 50 days (the purple line) broke down, along with the trend line.
From here, we can expect a slight correction to the massive drop. RSI is at its low levels. The support level to look at is the $7,000 support. We've been there 2 weeks ago (May 29). Breaking down will probably lead a move to $6,600 support area.
BTC/USD BitFinex 4 Hours chart
Cryptocurrency charts by TradingView
Click here to start trading on BitMEX exchange and receive 10% discount on fees for 6 months.
Be the first to know about our price analysis, crypto news and trading tips: Follow us on Telegram or subscribe to our weekly newsletter.
---
More news for you: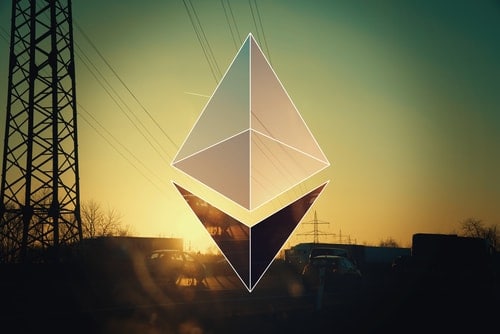 By Jonathan Goldman
/ Jan 22, 2019