So the bull-tunnel trend line got broken down. Fundamentally, some bad news came out – mostly hacking to Bancor exchange and hacking to Hola accounts (read more here).
Before that, the $6800 resistance was tested again, and the free fall yesterday got supported at $6300. currently Bitcoin is between range of $6300 – $6400. We might see a correction up to the dump from yesterday; RSI levels are at their lows.
For the short term it doesn't look so promising: Support lies at $6300, $6000 and then $5800. Resistance levels: $6400, $6600 and $6800.
BTC/USD BitFinex 4 Hours chart
Click here to start trading on BitMEX exchange and receive 10% discount on fees for 6 months.
Be the first to know about our price analysis, crypto news and trading tips: Follow us on Telegram or subscribe to our weekly newsletter.
---
More news for you: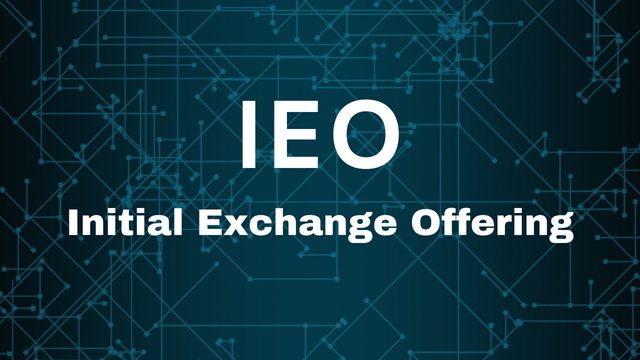 By Benjamin Vitáris
/ Mar 21, 2019