From our previous Bitcoin analysis: "As of now, looks like another consolidation around this level before breaking it up. Seems like it won't be easy."
After 48 hours of consolidation near the $9,000, Stochastic RSI has crossed at its low levels – a positive sign that could lead a bullish move breaking up the $9K resistance level, the last time it crossed was five days ago (marked in yellow circles).
As mentioned before, Next target levels are the $9,400 resistance before reaching the $10,000 resistance mark. From below – the $8,400 resistance turned support and $8,000.
BTC/USD BitFinex 4 Hours chart
Click here to start trading on BitMEX exchange and receive 10% discount on fees for 6 months.
Be the first to know about our price analysis, crypto news and trading tips: Follow us on Telegram or subscribe to our weekly newsletter.
---
More news for you: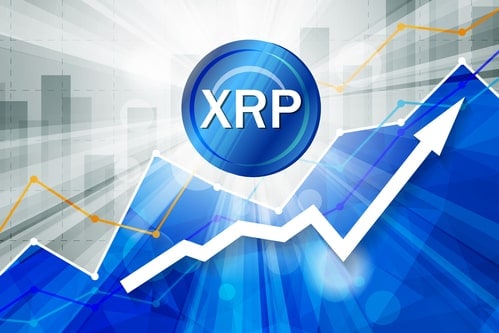 By Yaz Sheikh
/ Sep 18, 2019