Just a quick BTC price update: The possible movement we expected on Friday had occurred accurately. Bitcoin tested the long-term descending line, was unsuccessful to break it up, and from there we have suffered a severe drop in 12 hours, losing $1,000 from its value, down to test again the support at $8,400.
From here, the bull scenario is that we had a double bottom, forming a "W" form, whereas on breaking the $9,500 will send us up to $10,300 and $10,800 resistance levels.
The more likely scenario now, is the bear one: Bitcoin breaks down the $8,400 support and from there the way to test the $7,800-$8,000 support area is pretty close. As we can see, the declines are followed by higher volume than the inclines, which indicates that the sellers are stronger than the buyers.
BTC/USD BitFinex 4 Hours chart
Click here to start trading on BitMEX exchange and receive 10% discount on fees for 6 months.
Be the first to know about our price analysis, crypto news and trading tips: Follow us on Telegram or subscribe to our weekly newsletter.
---
More news for you: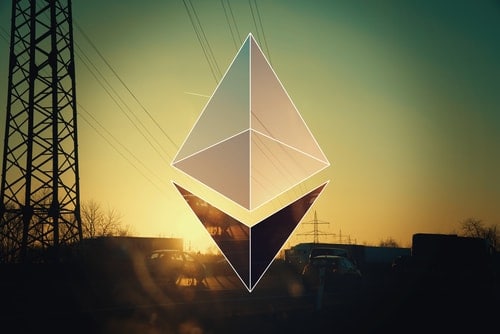 By Yaz Sheikh
/ Jul 15, 2019