AdEx has released beta version of its ad exchange platform. The release took place on February 26th in accordance with the initial roadmap, bringing out the UI and significant scalability improvements, initially expected to come with AdEx V.2 in 2019.
AdEx is a blockchain marketplace for advertisers and publishers to trade ad spaces, fueled with platform's native token ADX. AdEx DApp is built on the Ethereum blockchain and will be ported to NEO as well in the future
As stated in company's blog, with the latest update the developers have increased platform scalability by introducing the new version of smart contracts, which allow storing advertisers' bids as off-chain signed messages. Smart contract architecture was also improved in favour of flexibility and scalability, providing the means for integration with other systems.
While said scalability improvements were initially included in AdEx V.2, scheduled to be developed in 2019, the team has found new ways to build and optimize the product. In fact, the beta itself was ahead of schedule, leading to speculations it might come out in October, but the developers chose to stick with the original schedule and roll out a better polished product with extra improvements.
"At that point we made the decision to stick to our original release date for the benefit of a superior decentralized app. We knew that a part of our community would be disappointed but our choices have always been directed by scalability, efficiency and user experience. This is why we do not regret not releasing early." — stated in AdEx blog.
Earlier in 2017 AdEx has conducted a successful tokensale, raising around 40 000 ETH for its tokens, now traded on several exchanges with relatively stable price dynamics. By now the project has acquired several partnerships within the blockchain industry and among the traditional companies. Apart from the aforementioned NEO, the list currently includes Ink, Wings, Snip, AdHive, Fintech Blockchain Group, and others. Namely, in partnership with Ink, a large travel-media company, AdEx held the first blockchain-based ad auction, selling 1 million ad spaces on easyJet boarding passes.
According to the project, now the team will work on SDK for mobile platforms and adding new ad types, look for new scaling opportunities, and tweak the product following the community feedback.
Be the first to know about our price analysis, crypto news and trading tips: Follow us on Telegram or subscribe to our weekly newsletter.
---
More news for you: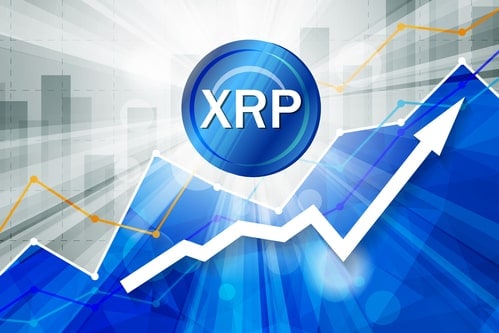 By Yaz Sheikh
/ Sep 18, 2019